We're building you a better BelmontCollege.edu
Thank you for your patience while our new website is being developed. We're working hard to bring you a new and improved experience!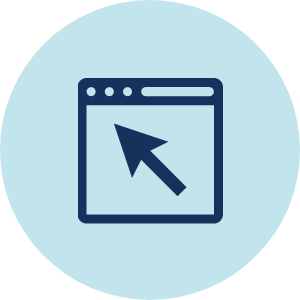 Easy to Navigate
An intuitive design makes it easy to find what you need in just one click.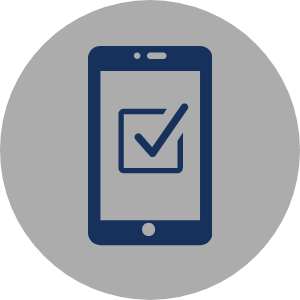 Mobile Friendly
Fully responsive across all mobile and desktop devices.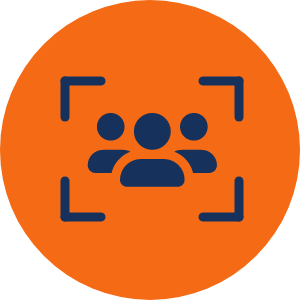 Student Focused
Streamlined inquiry, application, and enrollment processes.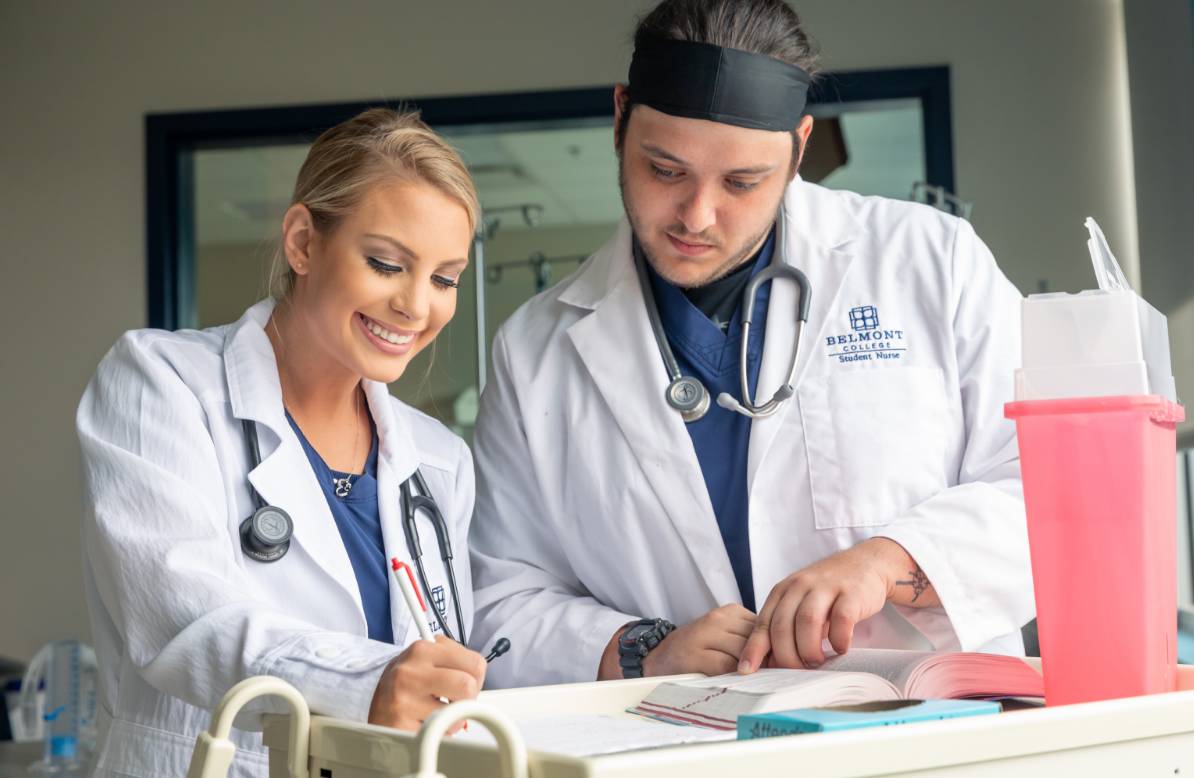 Nursing & Radiology Programs
Our application deadline for Fall 2023 has closed. Applications for the Fall 2024 term will begin on October 1, 2023.

"Receiving my Associate Degree from Belmont College is one of the best decisions I've ever made."
Clayton
Helping you navigate your future.
The Student Services staff is here to give you the support and guidance you need as you pursue your degree and start out on your career path. The best way to connect with an advisor is to schedule an appointment. If you're a new or prospective student and don't yet have a MyBelmont account, call 740-695-8504.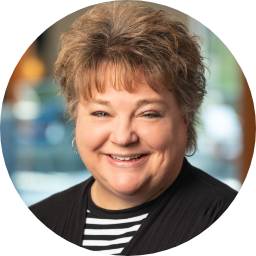 AA/AS Degrees, College Credit Plus, and Health Sciences Programs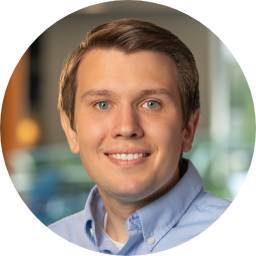 BPR, Business, Engineering, Industrial Trades, IT, Social & Behavioral Sciences, and Technology
"Our CDL program offers short-term training for a career pathway in transportation, which is a vital part of our economy locally and across the state."
Scott Richards

We can't wait to see you on campus!
Complete this form and we'll reach out with next steps to becoming a Belmont student. You can also contact the campus at 740.695.8504 or email admissions to learn more!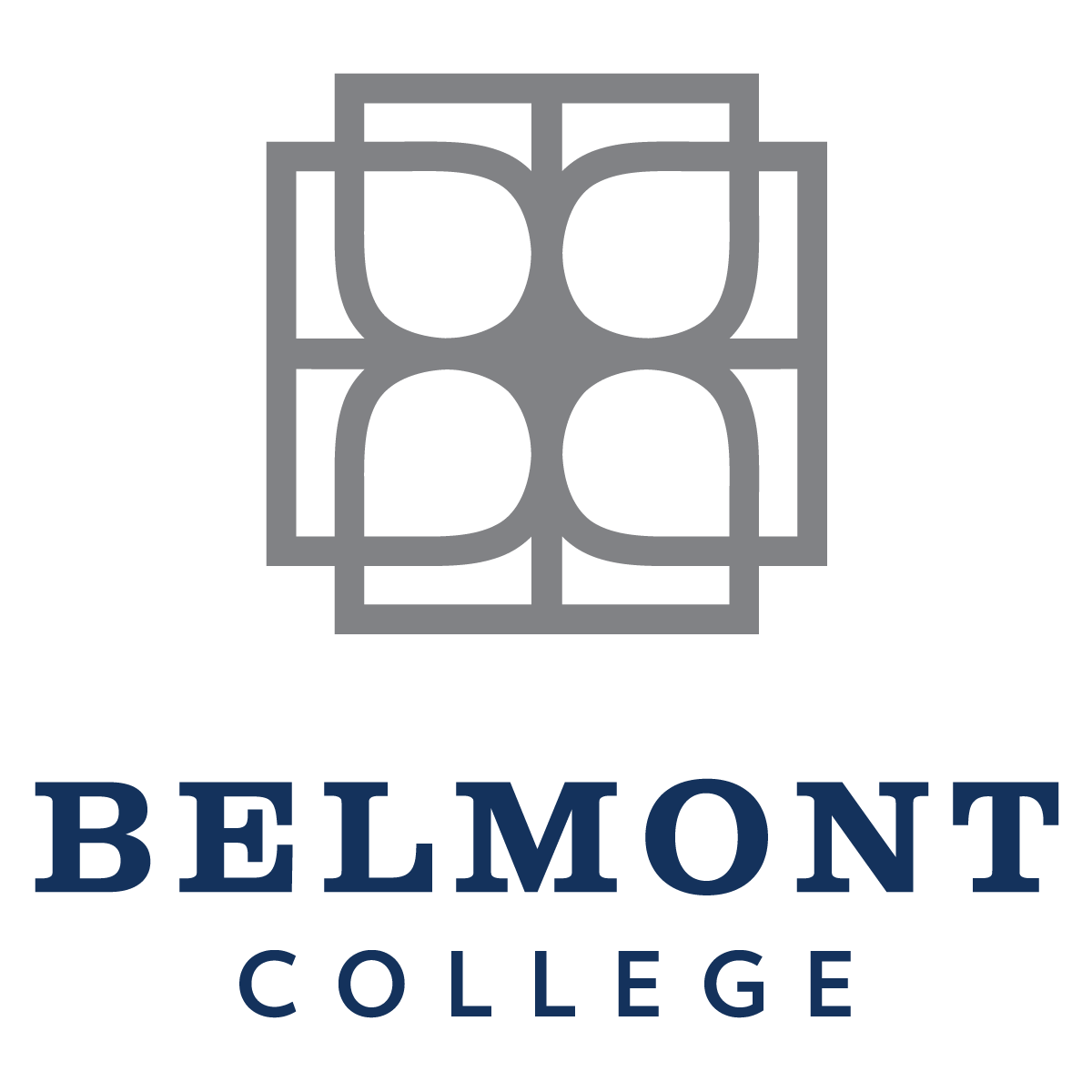 By submitting this form I agree to be contacted by a Belmont representative.