I started taking classes at Belmont College when I was 16, earning free credits through the College Credit Plus (CCP) program. After high school, I chose Belmont because of my all-around good experiences with the staff during my time in the CCP program. They also offered lots of scholarship opportunities, which really helped ease my financial burden. I was honored to receive both the Trustees and Woolman scholarships.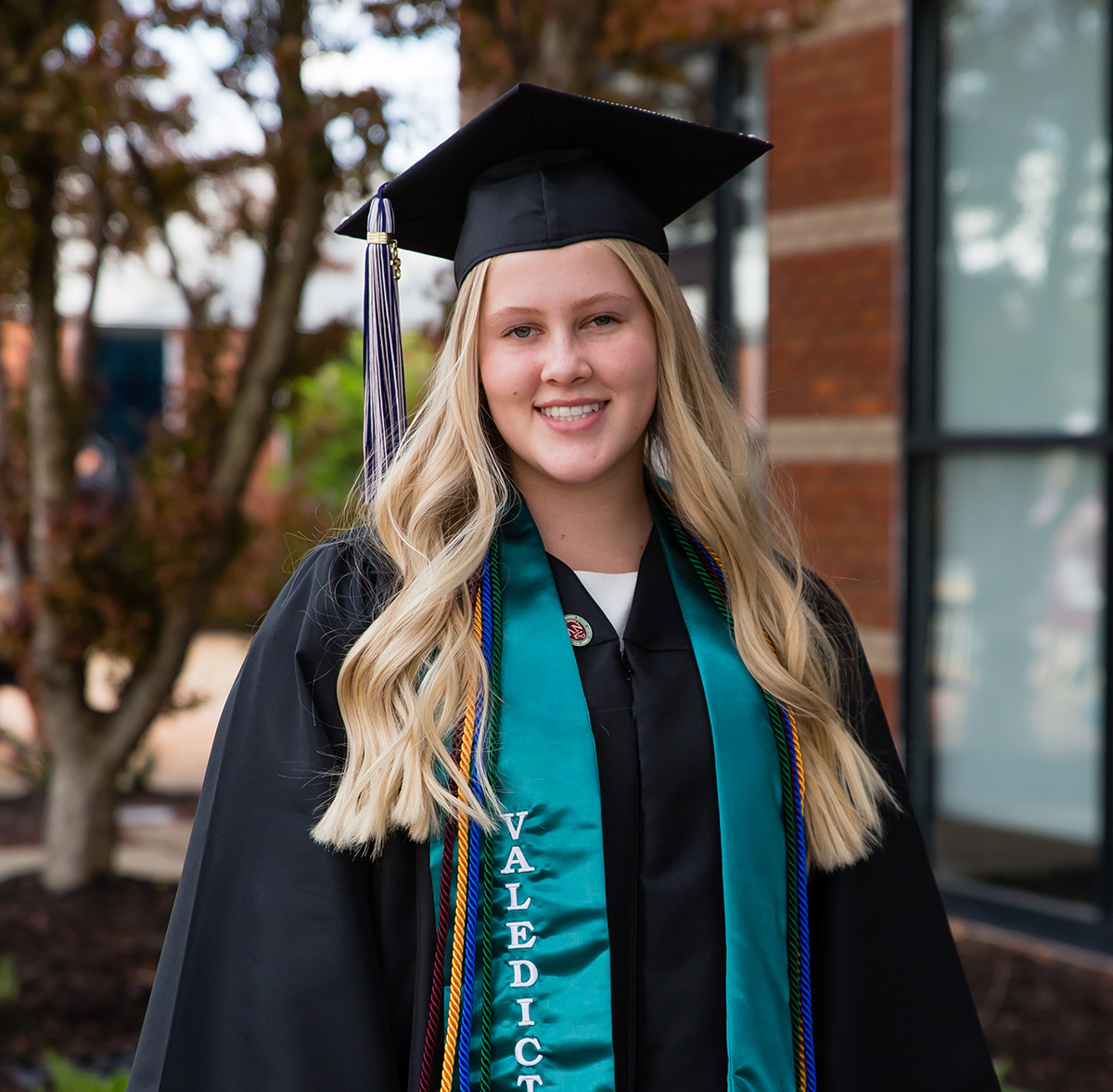 Working in the healthcare industry had always been my goal. I'd been accepted into radiology programs at several colleges, but after comparing student success in terms of passing the boards and job placement, I chose Belmont. My instructors were more than phenomenal, helping me through every step of my two years. They truly wanted me to succeed and gave me very opportunity to do so.
Before I even graduated or passed my boards, I had several job offers. I researched and accepted a hospital position and now work full-time with Ohio Health. My transition from student in the clinical site to licensed X-ray technician was practically seamless. The mix of hands-on instruction and classroom learning at Belmont more than prepared me for everything I do in my career.
I hope to go back to school soon for my bachelor's in radiology, and possibly continue beyond that. Choosing Belmont had such a big impact on my career, my lifelong friendships, and my desire to continue my education. I'd do it again in a heartbeat.