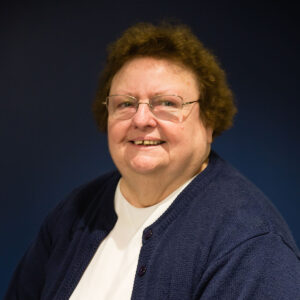 Welcome to the Belmont College website. I'm pleased that you're taking the time to learn more about the College and the opportunities we offer you.
As Belmont College begins its next 50 years of service, we are most proud of our history of offering our community access to affordable higher education with a pathway to success, as well as providing workforce training.
We have completed many renovations to our facilities, and we are making plans for additional improvements and new building projects.  We continue to strengthen our partnerships with businesses and professional business organizations to further align our curricula and our graduates with the career opportunities of today and tomorrow.
I invite you to browse the new site. Discover what we offer you. And explore your future.
Mrs. Elizabeth F. Gates
Board of Trustees, Chairwoman