Welcome to the community's college.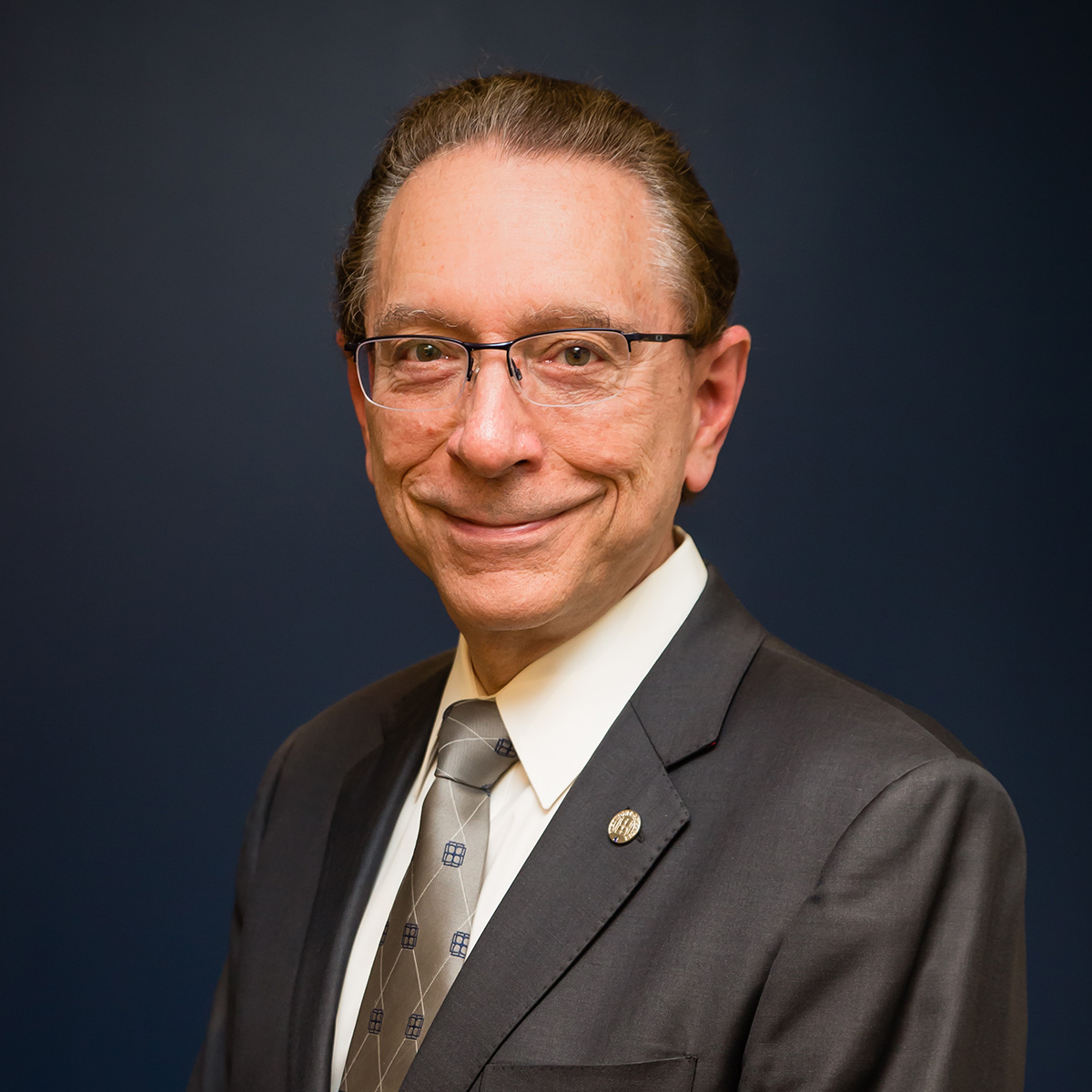 For me, community is all about connections. Person to person, neighborhood to neighborhood, and for Belmont College, connecting students to success.
Since our founding in 1971, we've done that by making sure our students receive the academic degrees and technical training to carve out a future where they go as far as their skills and hard work can take them. You'll find many student success stories embedded in the pages of this website. Personally, I consider every student who turns their education into a job to be a success. And those stories are everywhere—in the Valley, in the state, and across the country.
I believe it's a testament to the quality of a Belmont College education that so many of those graduates stay connected with their instructors. They know their instructors combined their own real-world experience with academic learning and hands-on training to put their students on a career path. I'm proud to say that you can judge the quality of a Belmont education not only by the quality of our faculty, our staff, and our graduates, but by the quality of the employers who hire our grads—some of the most prestigious names in their respective industries.
I invite you to explore our many associate degrees and certificate program options, as well as our range of workforce development and training courses. It's through these programs that we connect people to their future. Helping to create a more dynamic economy and a more vibrant community.
Dr. Paul F. Gasparro
President, Belmont College