"By the time I was in fifth grade, I was installing computer programs to see what they would do. I moved on to repairing computers for friends, and by high school I was helping my teachers and looking for something more challenging. A computer class introduced me to networking, and I knew that was for me.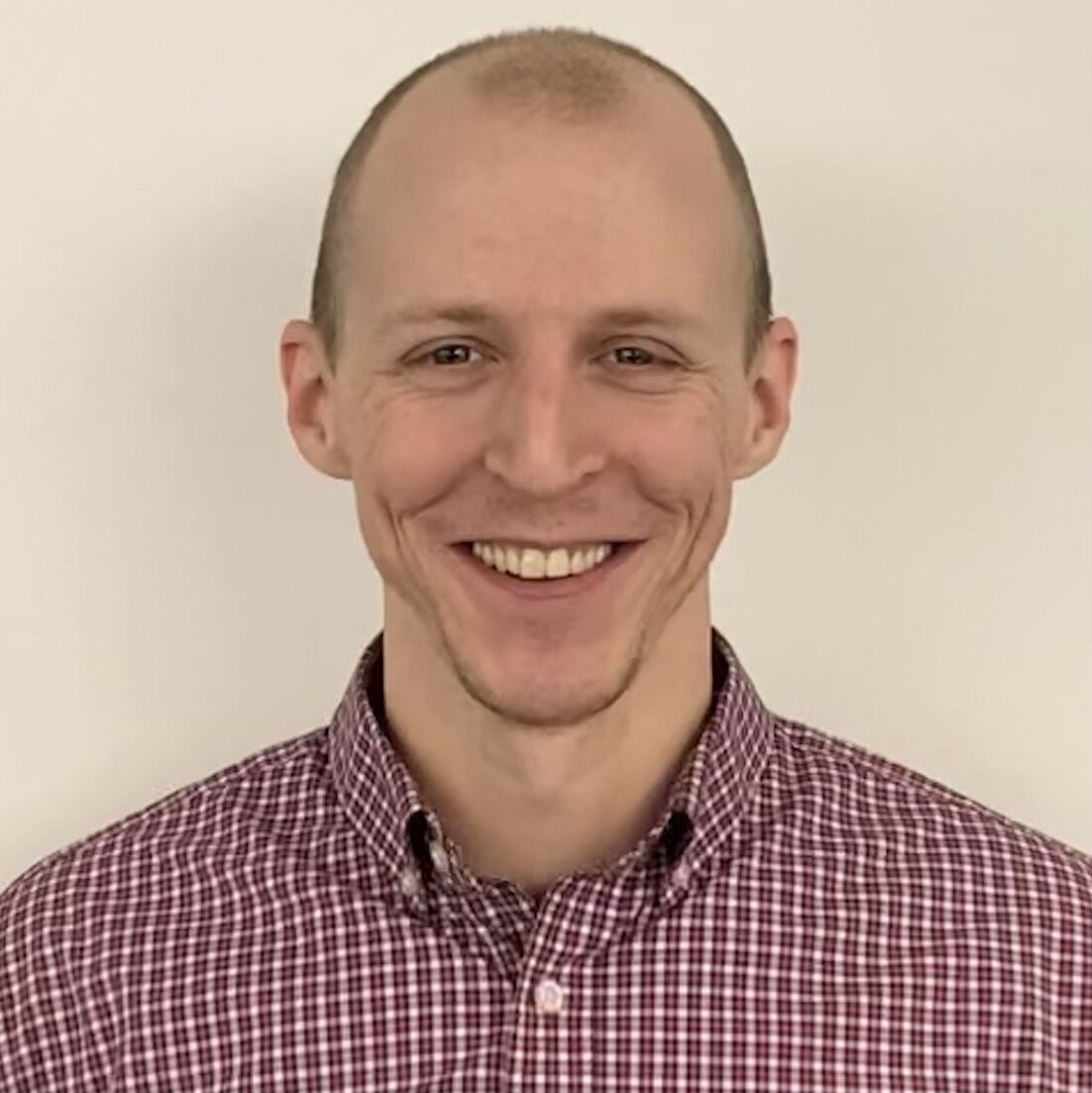 I wasn't sure where to go after high school, but I knew I didn't want to borrow a lot of money for school. A representative from Belmont College representative came to my school and told us they were offering the Trustees Scholarship, which offers Belmont County residents free tuition. I signed up for Network Administration and took summer classes to get a head start. The instructors were all great. I earned my Associates Degree in Network Administration and passed my CCNA (Cisco Certified Network Associate) certification exam and started my networking career. I got my foot in the door with jobs in Texas and Chicago by identifying and focusing on the technologies that network engineers weren't strong on, usually load balancers and firewalls.
Today, I'm a network architect for a financial services firm. Our team implements new technology, establishes standards, and hands it off to the operations team. I've implemented new load balancer architecture, used Python to automate monotonous tasks and mass changes, and set up new firewalls and on-premises connectivity to Azure cloud.
I plan to learn new technologies here and refine my route and switch skills to become a consultant for large companies looking to build new datacenter networks. In IT, experience is king."