"My parents taught me the importance of empathy and kindness—a lesson that's stayed with me throughout my life, including the 25 years I spent in the restaurant industry working my way from server to event coordinator. That's where I developed my love of serving people.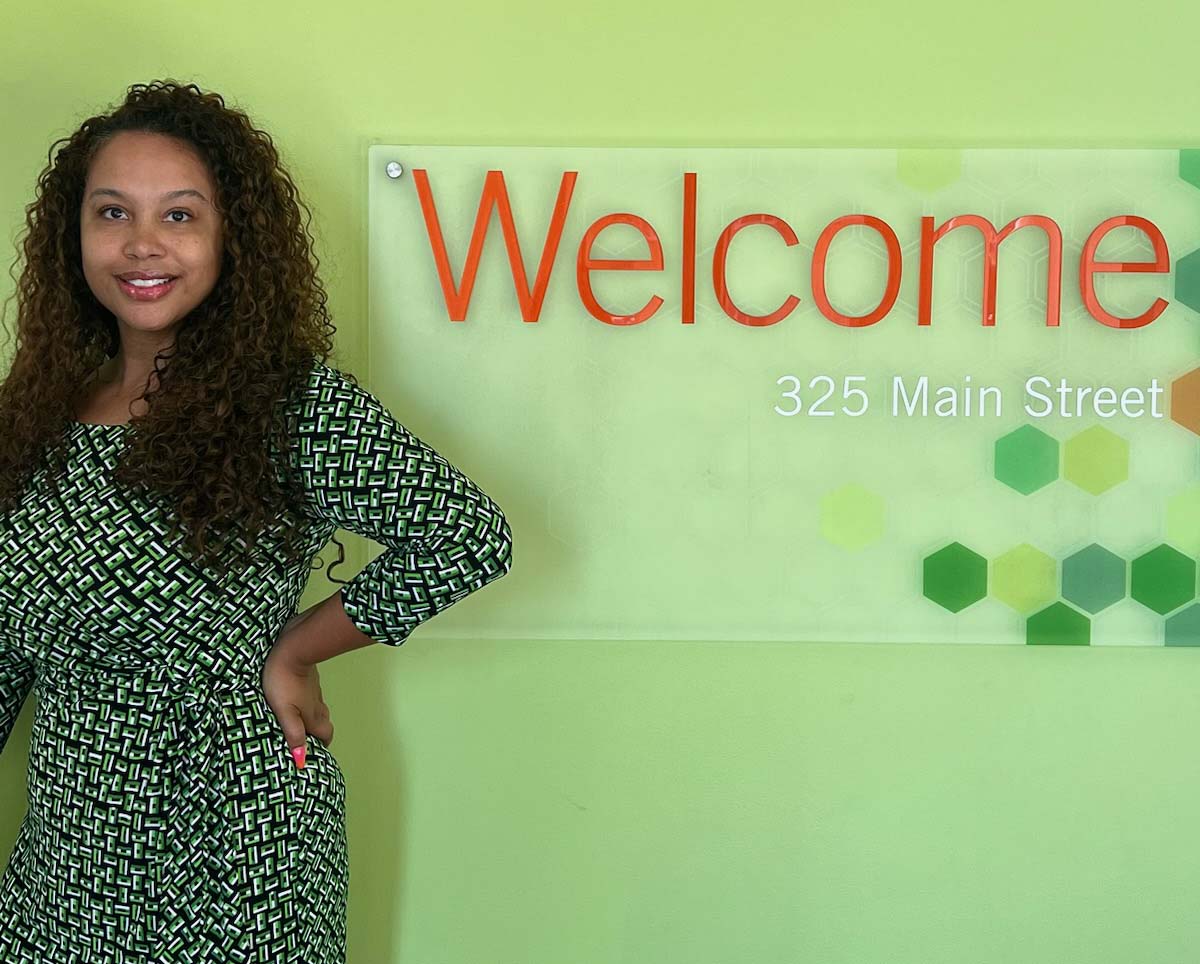 After I graduated from Martins Ferry high school, I didn't want to move away from home to go to school. Belmont seemed like the perfect place to get started. The classes were smaller and more intimate, and I wanted to work with people as a psychologist, so Belmont's Mental Health program was a perfect fit. But after earning my degree, psychology was no longer my passion—but serving people still was. Working in the restaurant industry, I was helping people in other ways. I wasn't just serving their food, but giving them an experience.
I loved my job so much that I decided to own and operate my own restaurant. That passion led me back to Belmont College to earn a business degree. My instructors were so caring and wanted students to succeed. I wasn't just a number in the classroom; they took the time to get to know me. They were always willing to help me, and their doors were always open.
But once again, after I'd completed my degree, things had changed—not just the industry, but me. It was time to look for something new. I saw an online ad for a banking position. Seven years later, I can honestly say it's one of the best jobs I've ever had. I'm still in the business of serving people. Listening to them, helping them buy their first homes, and helping make their dreams come true."