"In 2007, when I was a young girl, I was in a car accident. While I was being treated at the hospital, I realized how crucial a nurse's job is. It definitely takes a certain type of person—and I wanted to be that person, so I could help people the way I was being helped. While I was there, I met a nurse who taught phlebotomy. She told me that she wanted to see me become a nurse.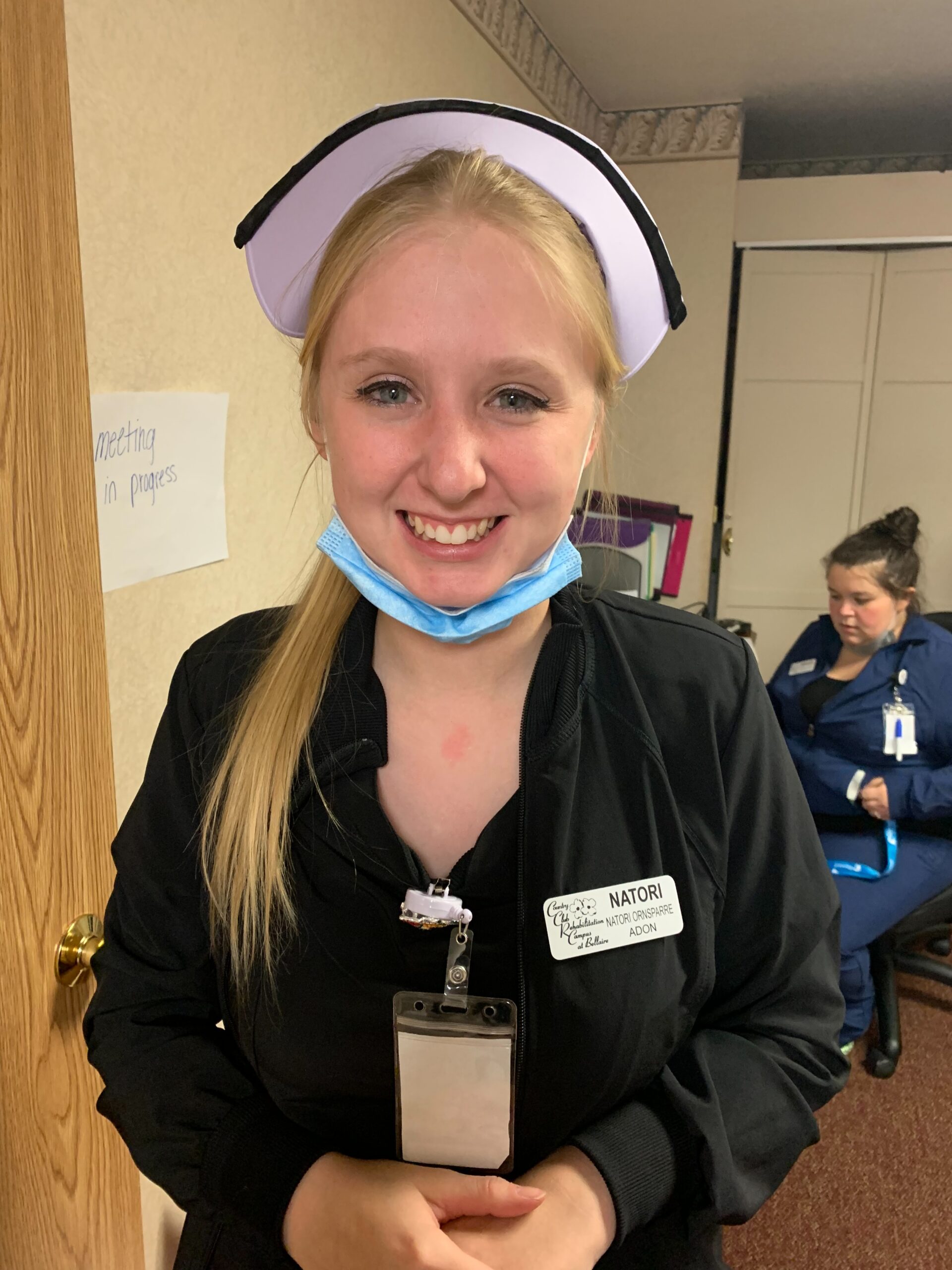 Belmont College was close to home, and I knew they offered nursing degrees. While I was a high school senior, I used Ohio's Post-Secondary Enrollment program to earn an Associate of Science degree and a Phlebotomy Technician Certificate at Belmont.
My instructors and advisors made such a great impression on me that I decided to go back to Belmont for my Licensed Practical Nurse (LPN) degree. The clinical instructors were very involved and committed to providing all the students hands-on experience. They always went the extra mile, often working with us after class.
I earned my LPN degree in 2018. Today, I work at Country Club Rehabilitation Campus at Bellaire, a senior care facility, where I went from floor nurse to charge nurse to wellness director to assistant director of nursing in just four years. My ultimate goal is to become a nurse practitioner. The nursing field isn't easy, but it can be rewarding and there's so much room to grow. I can honestly say that I've found my niche."