"After graduating from St. Clairsville High School in 2014, I worked at a local hospital for a few years before deciding I wanted to go back to school. Working hospital shifts is hard for a single mom with a four-year-old. In my heart, I've always wanted to be a teacher. And it's the perfect "mom job" as it would let me spend summers with my kids.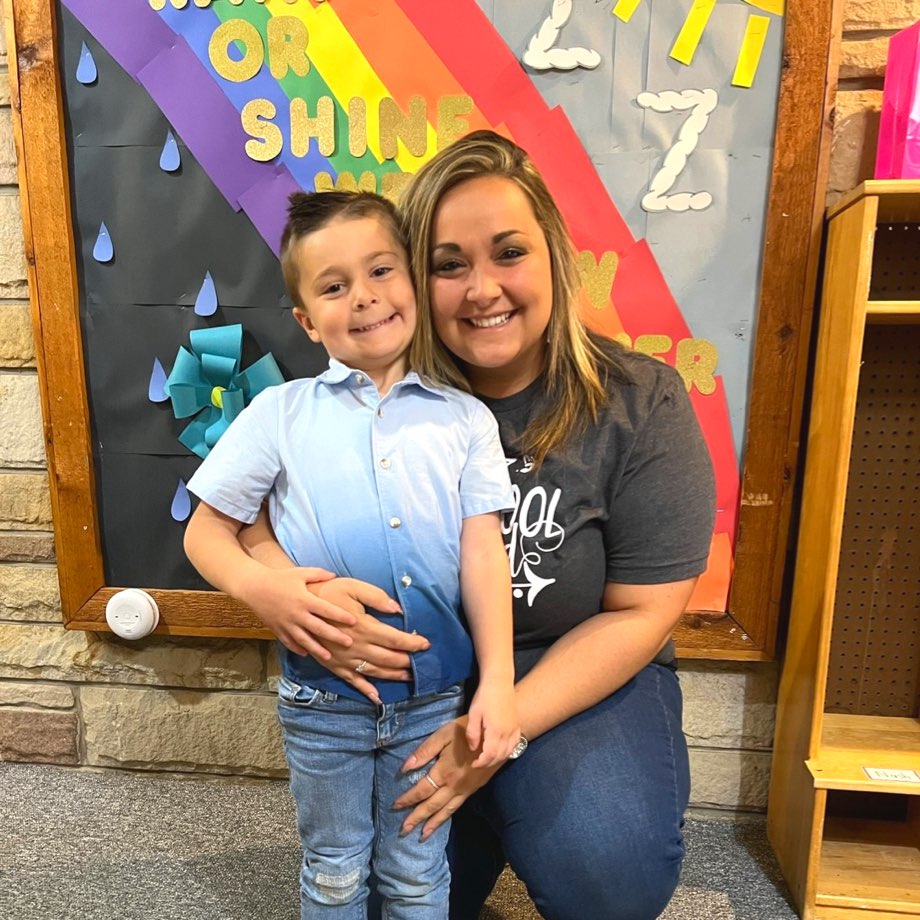 I knew Belmont College had a great two-year Early Childhood Education program right in my hometown, so I went for it. It was the best decision I've ever made. Three semesters of classwork really prepared me to go out on my own as a student teacher.
I completed my 210 hours of student teaching at A2Z Preschool and Daycare here in St. Clairsville. They were so amazing, so welcoming, such wonderful guides. I enjoyed it so much that, when they offered me a job as a preschool teacher, I accepted it immediately. I love my job. The connections I build with my students makes me look forward to coming to work every day.
While working full-time, I'm also continuing my education at Muskingum University, working toward my Bachelor's degree in Early Childhood Education online. I'm looking forward to this next chapter of my life, and none of it would be possible without Belmont College."