"After I retired from the Army, I was looking to enter a trade. Belmont College was just a couple of hours from home, and I enjoy history, so the Building Preservation and Restoration program checked both those boxes.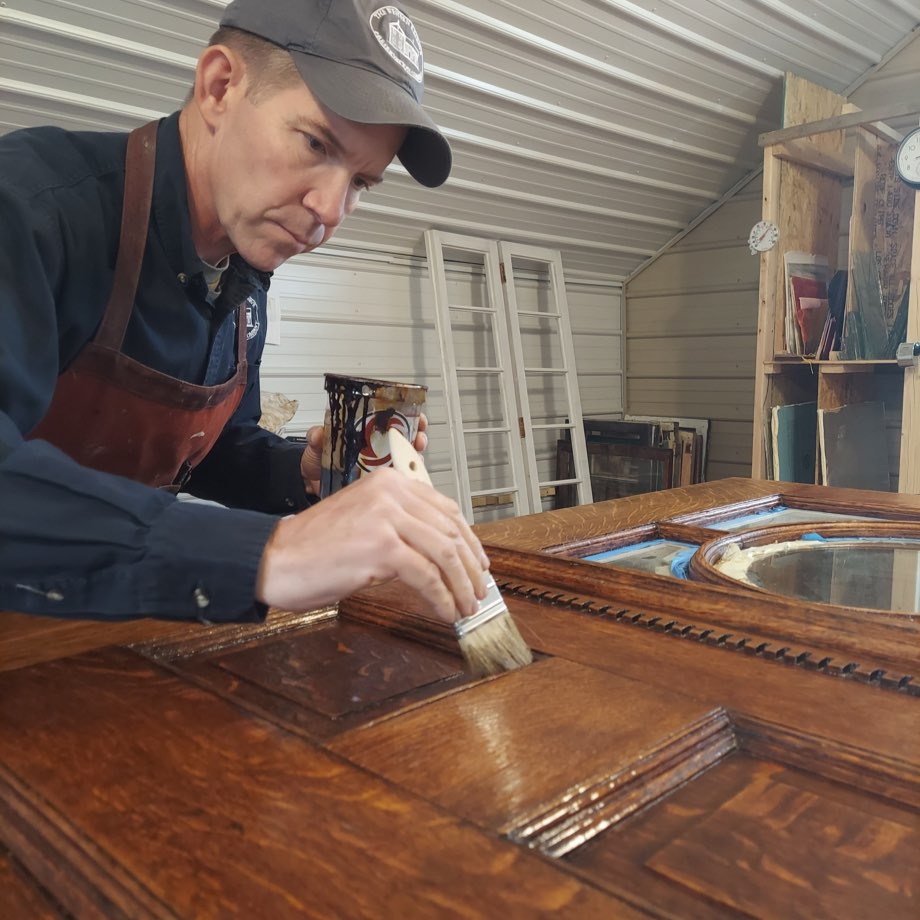 My education gave me a depth of knowledge in the preservation trades as I learned to find the right way of approaching problems and doing the work. I gained the range of skills to take on a wide range of preservation projects. I was able to transfer enough college credits to finish my education in a year, with a degree that's highly sought-after in the historic preservation trades field.
A month later, in January 2020, I started work for a Cincinnati preservation firm—only to be laid off during the first COVID lockdown in March. I did some restoration work for a neighbor, who recommended me to two others, and by June I was running my own business. I have two or three staff at any one time, including a 2017 Belmont BPR graduate who's my lead historic preservation tradesperson.
My career journey has enabled me to work with great clients who are interested in preserving their historic homes and collaborate with some outstanding preservationists on a variety of projects—including some the average contractor wouldn't even attempt. My business is growing, and so is my appreciation for what I learned at Belmont."