"Going for my Associates Degree at Belmont is one of the best decisions I've ever made. Belmont gave me an amazing foundation, and from there I was able to excel above and beyond.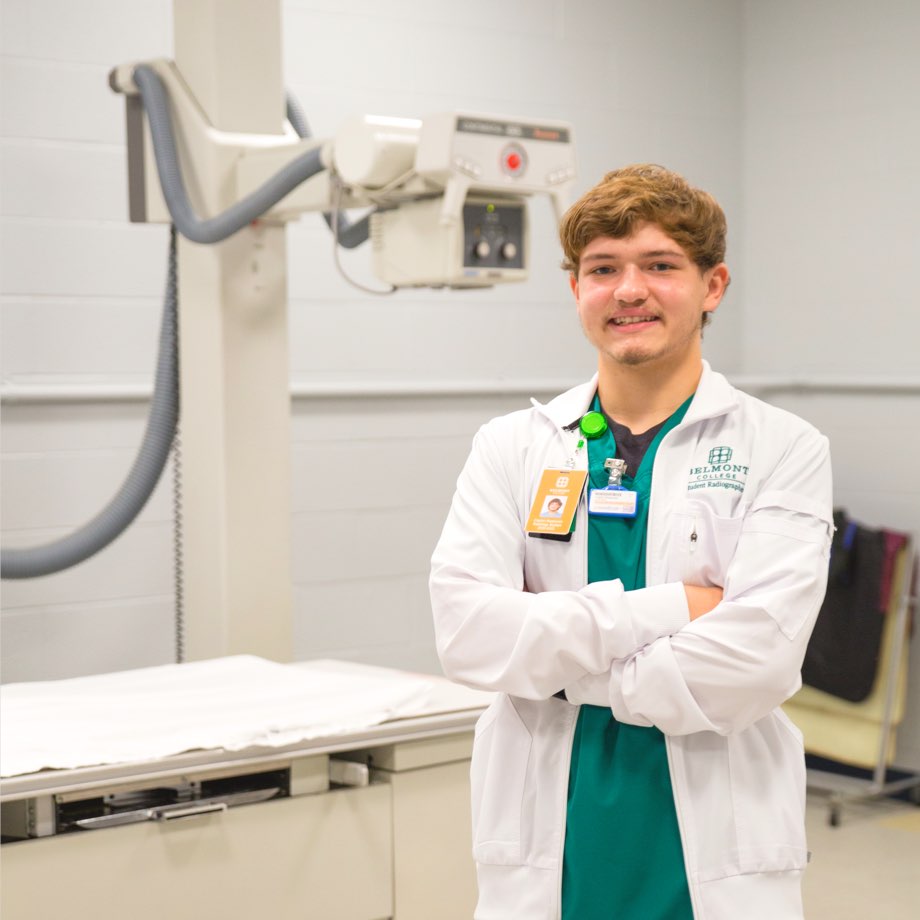 I initially chose Belmont because it was affordable and close to home. The fact that they were bringing the Valley's best radiology program to the College was icing on the cake. I decided to study radiology because it's such a valuable department in the hospital. I like to tell people that I belive radiology is the backbone of healthcare.
My Belmont education helped me to get a job at Wheeling Hospital as a radiologic technician well before graduation. Whether it's imaging for surgery or a simple chest x-ray, every patient interaction is important to us, because imaging is crucial to their diagnosis. Being able to help so many people lets me know I chose the right career.
I want to shout out to my awesome teachers. All my success is thanks to their dedication. I'm glad I chose Belmont!"