Belmont College Earns Purple Star Designation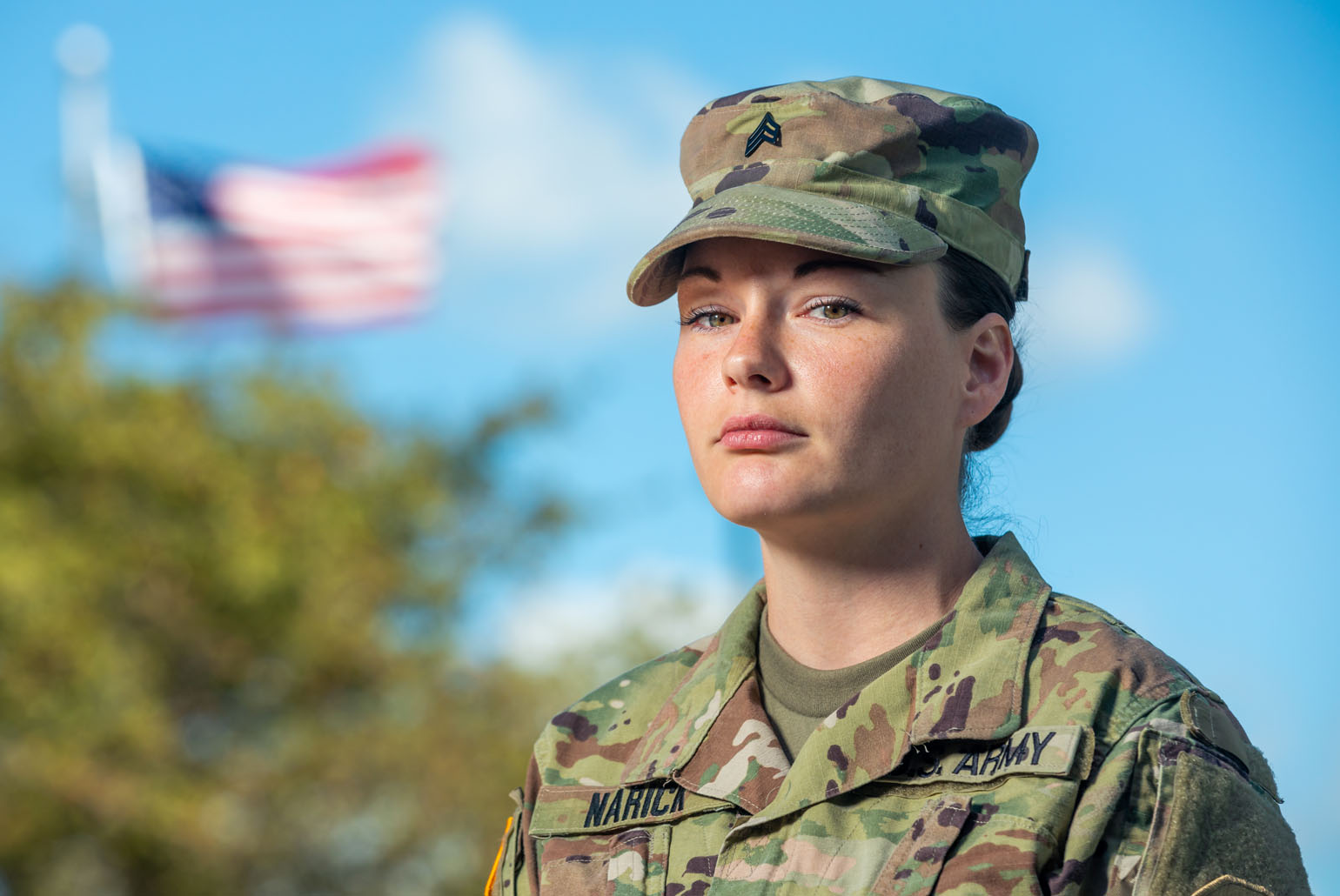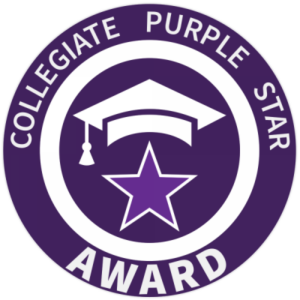 St. Clairsville, OH (May 9, 2023) — Belmont College is pleased to announce that the College has been added to the list of schools that have been designated a Collegiate Purple Star institution. Randy Gardner, Chancellor of the Ohio Department of Higher Education, made the announcement today.
The Purple Star Award recognizes schools showing a significant commitment to students and families connected to our nation's military.
"I commend Belmont College for its efforts to support its veteran and service member students and families," Chancellor Randy Gardner said. "I am pleased to have Belmont among this latest group of Collegiate Purple Star recipients."
Criteria for being chosen as a Purple Star college or university include having a dedicated military/veteran point of contact or an on-campus office; establishing priority registration for veterans and service members; surveying student veterans and servicemembers – along with spouses and dependents – about needs and challenges and allowing for the establishment of student-led groups and organizations for veterans and service members.
"Receiving this award is a great honor," said Dr. Heather Davis, Dean of Academic Affairs. "It recognizes the dedication demonstrated by the College, providing support to our veterans, active military, and dependent students of a member of the military."
Colleges and universities in Ohio are offered the opportunity to apply for the Collegiate Purple Star designation. The designations are determined by a Collegiate Purple Star Advisory Committee appointed by the Chancellor and composed of members from organizations that include but aren't limited to ODHE, the Ohio Veterans Education Council (with representation from two-year colleges, four-year universities, and independent institutions), the Ohio Department of Veterans Services, the Ohio Adjutant General's Department, and the Military Interstate Children's Compact Commission K-12 Purple Star Committee.
Military and veteran graduates are recognized at College Commencement ceremonies with red, white, and blue cords, as well as by President Gasparro during his commencement remarks.
# # # #