Belmont College Truck Driving Academy
Our CDL Training offers a students a wide-ranging curriculum and training process to prepare them to pass the CDL exam. Students receive practice time behind-the-wheel from state-certified instructors licensed with the Ohio Division of Public Safety.
Prepare for a high-paying career in up to five weeks!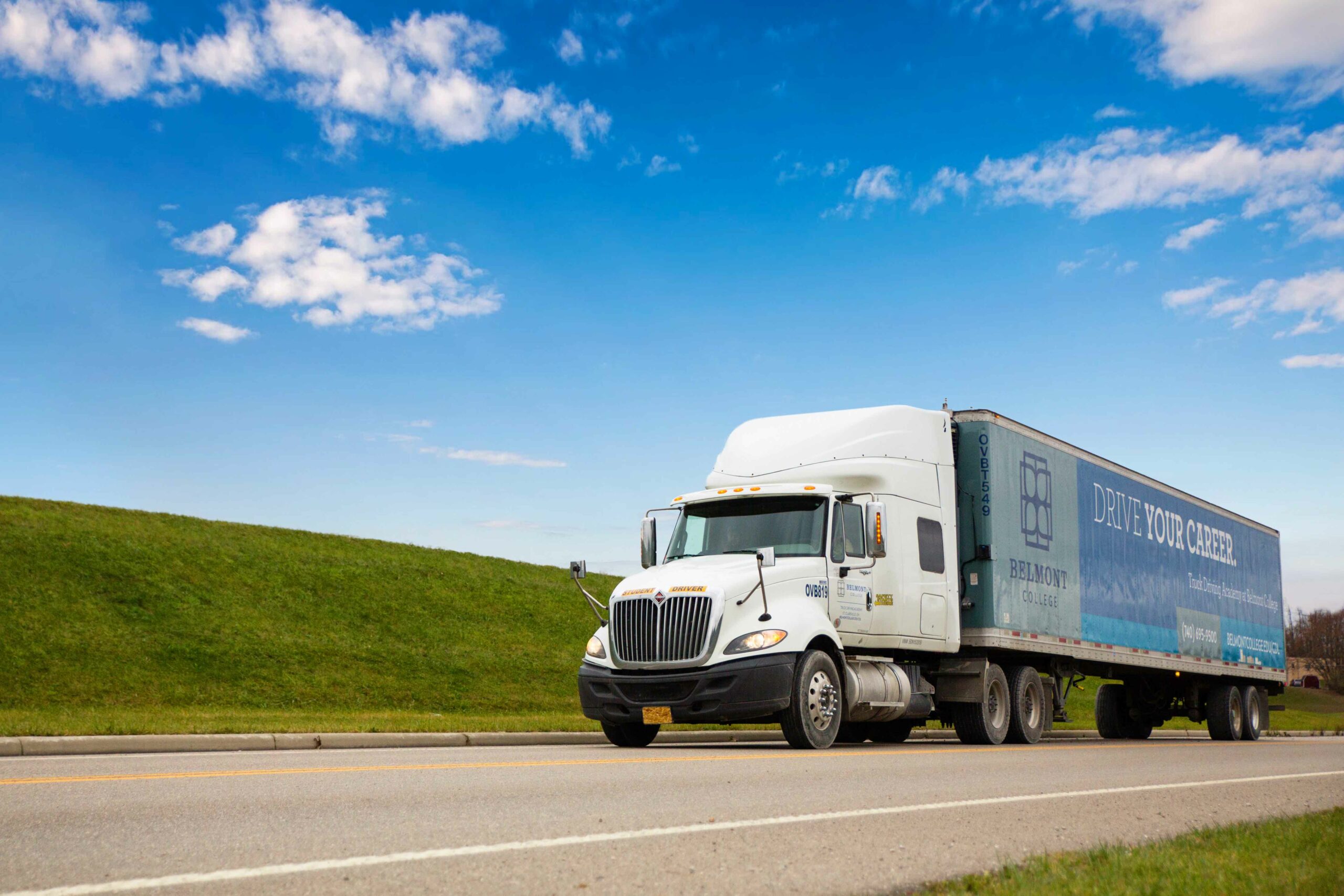 Get your Class A License and train on any combination vehicle such as a semi-tractor trailer and hazmat endorsements.
Summer 2023 Class Start Dates:
May 1

May 22

June 12

July 3

July 24
Fall 2023 Class Start Dates:
August 14

September 5

September 25

October 16

November 6
Commercial Truck Driving Training
The Truck Driving Academy serves Belmont, Harrison, Monroe and surrounding counties, and is licensed by the Ohio Department of Public Safety.
Classroom Instruction Includes:
Textbooks

Vehicle Safety

Shifting

Log Book

Pre-Trip Preparation

Coupling and Uncoupling

Air Brakes

Weight Distribution and Proper Loading

Handling Hazardous Materials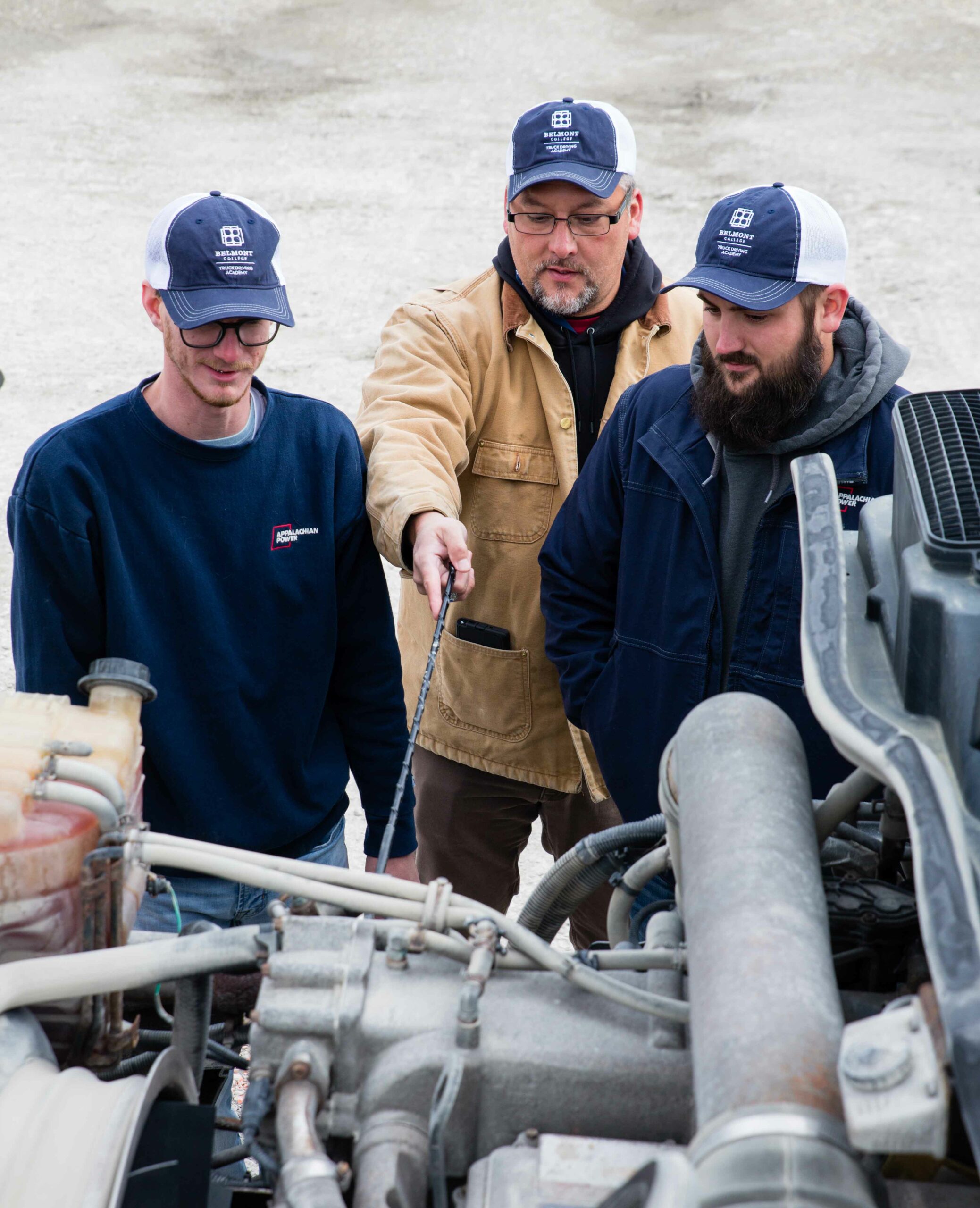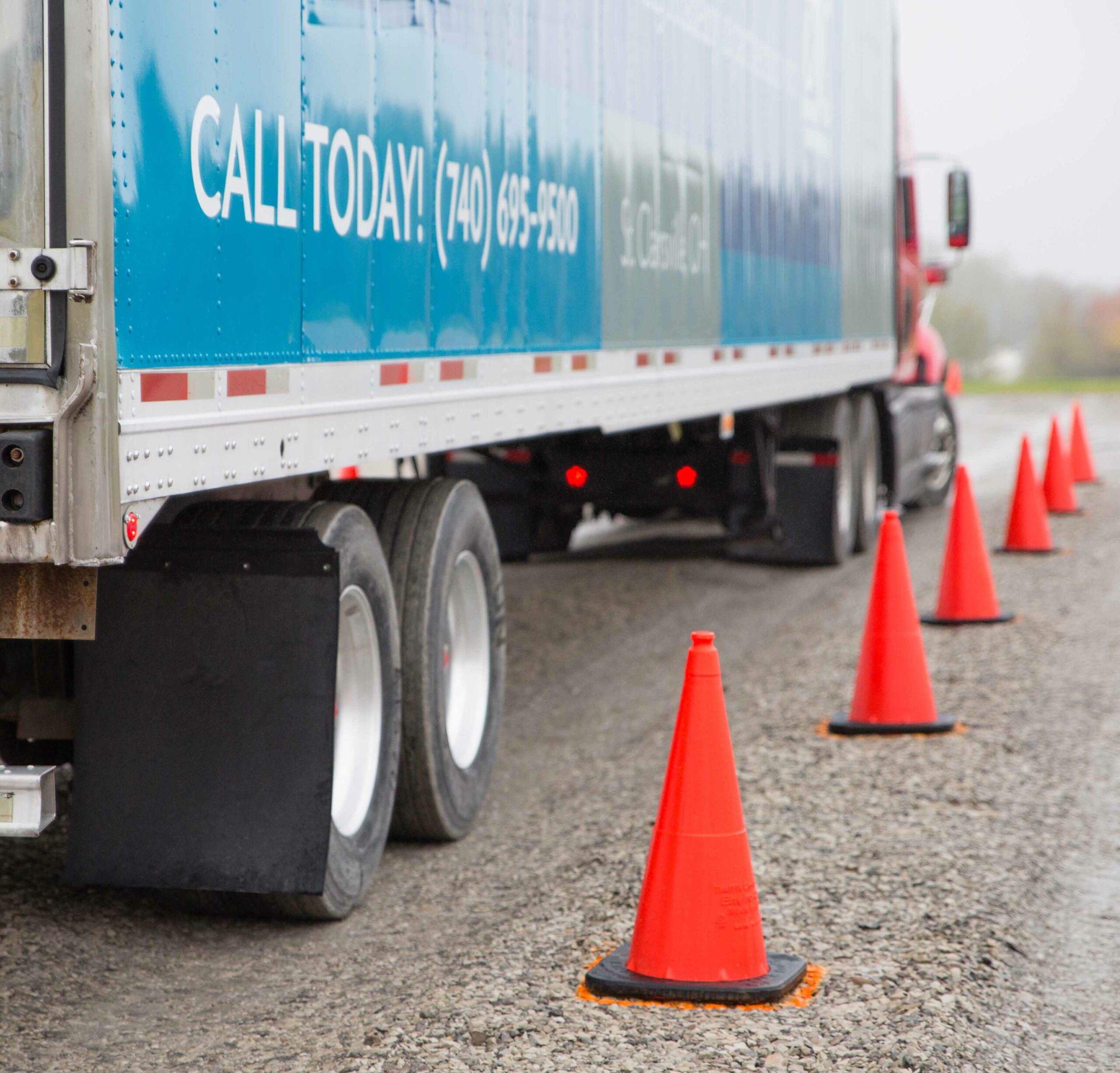 Range Practice and Road Course Covers Skills Including:
Safe Operating Procedures

Extreme Driving Conditions
Train for your Class A CDL in just five weeks*!
Workforce funds available to students who qualify**

Daytime classes available Monday though Friday at Belmont College in St. Clairsville, Ohio
*To enroll in this program, students must pass a USDOT physical exam, an alcohol and controlled substance test, have a valid state driver's license and payment of proof of funding must be submitted before start of program.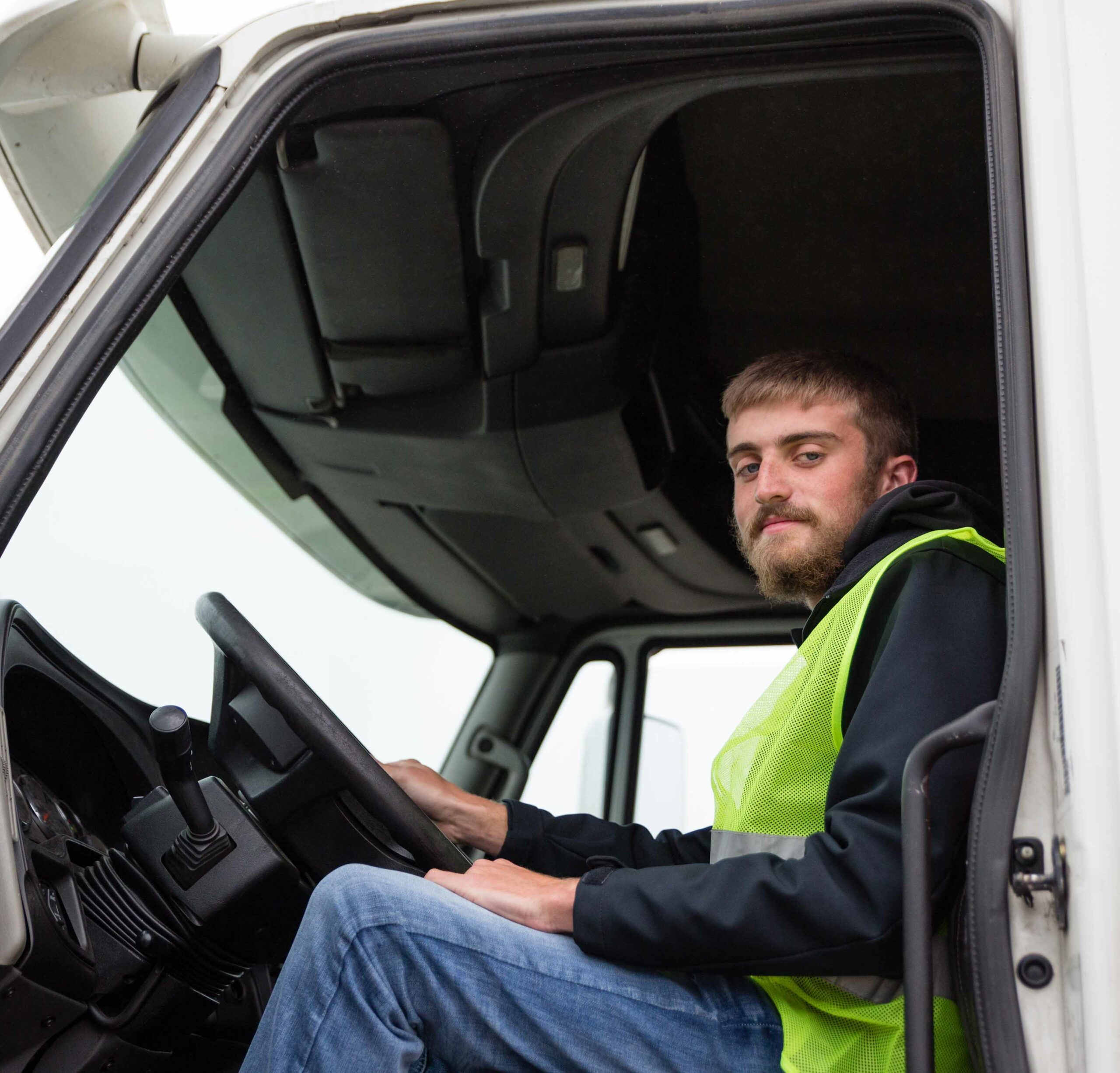 How to Afford the Cost of Truck Driving School
Taking out a personal student loan is a great option for students to pay for their truck driving school tuition. Many employers may offer a tuition reimbursement program to help graduates re-pay their loan payments each month.
5 year term (rate kicks in at the start of the first payment)
6-month deferral – begins once the loan is signed
No penalty for early payoff
$100 application fee (included in the loan – student does not pay up front)
For more information, contact the Workforce and Community Education Office at 740.699.3869 or Belmont Savings Bank at 740-676-1165.
For financial assistance, please contact the following State Workforce/Job Service Offices:
It's your future. And it starts here.
See how an academic degree and technical training from Belmont College can help you get where you want to go—and become who you want to be.