"Belmont College gave me a second chance at a college education. I'd gone to a big university right out of high school, but I didn't have the right mindset. A few years later I decided to try again, this time at Belmont College. I was a little nervous about starting over at age 23, but Belmont has such a wide age range of students that I immediately felt right at home. During my time there, I earned an Associate of Arts Degree and an Engineering Applications Certificate.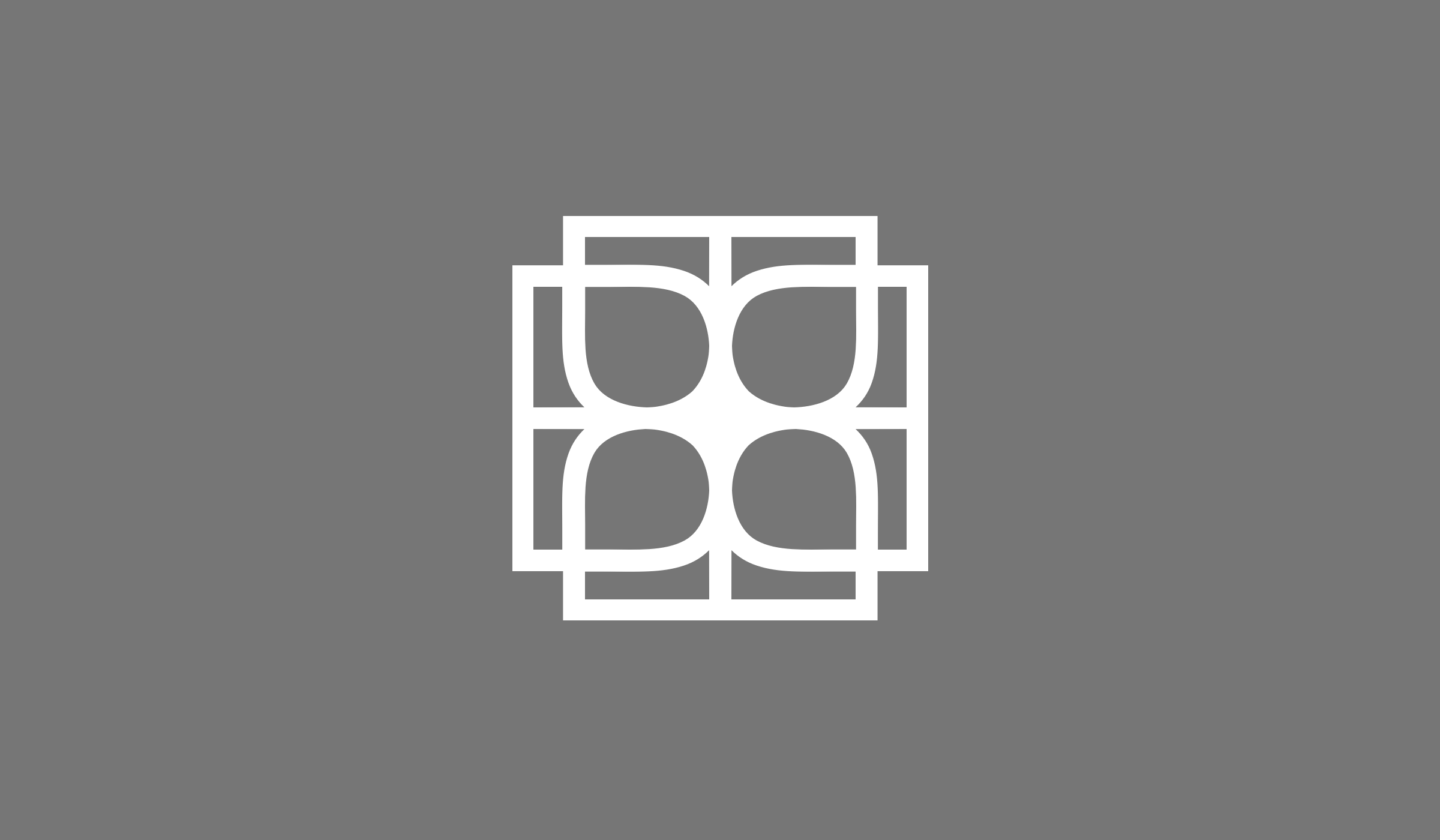 Because of the real-world connections and impressions I made through Belmont, I started a job the Monday after graduation as office manager at Furbay Electric Supply Company in St. Clairsville. It was a rewarding feeling to be able to walk across the stage at graduation without wondering what's next for me. It never would've been possible without my instructors at Belmont taking notice of my hard work and giving me their references.
Many of our customers are in the oil & gas industry. While at Belmont, I took technical courses related to energy as well as the fundamentals of petroleum and natural gas. My customers appreciate that I understand their business. Some of our customers actually work on the well pad that I was able to tour in my Introduction to Oil & Gas class.
I've graduated from Belmont two years in a row, and I'm not done yet. I'm now taking advantage of Belmont's articulation agreement with Franklin University. Since all my Belmont credits will transfer, I'll start as a senior. I'll only need a year of online courses to complete my Bachelor's Degree in Energy Management."