Nursing and Radiology Programs at Belmont
You have compassion for others and a passion for making a difference. And whether you're in high school or you've already started your healthcare career, our Nursing and Radiology programs are ready to help you take the next step.
Enrollment for Fall 2023 has closed.
Our application deadline for Fall 2023 has closed. Applications for the Fall 2024 term will begin on October 1, 2023.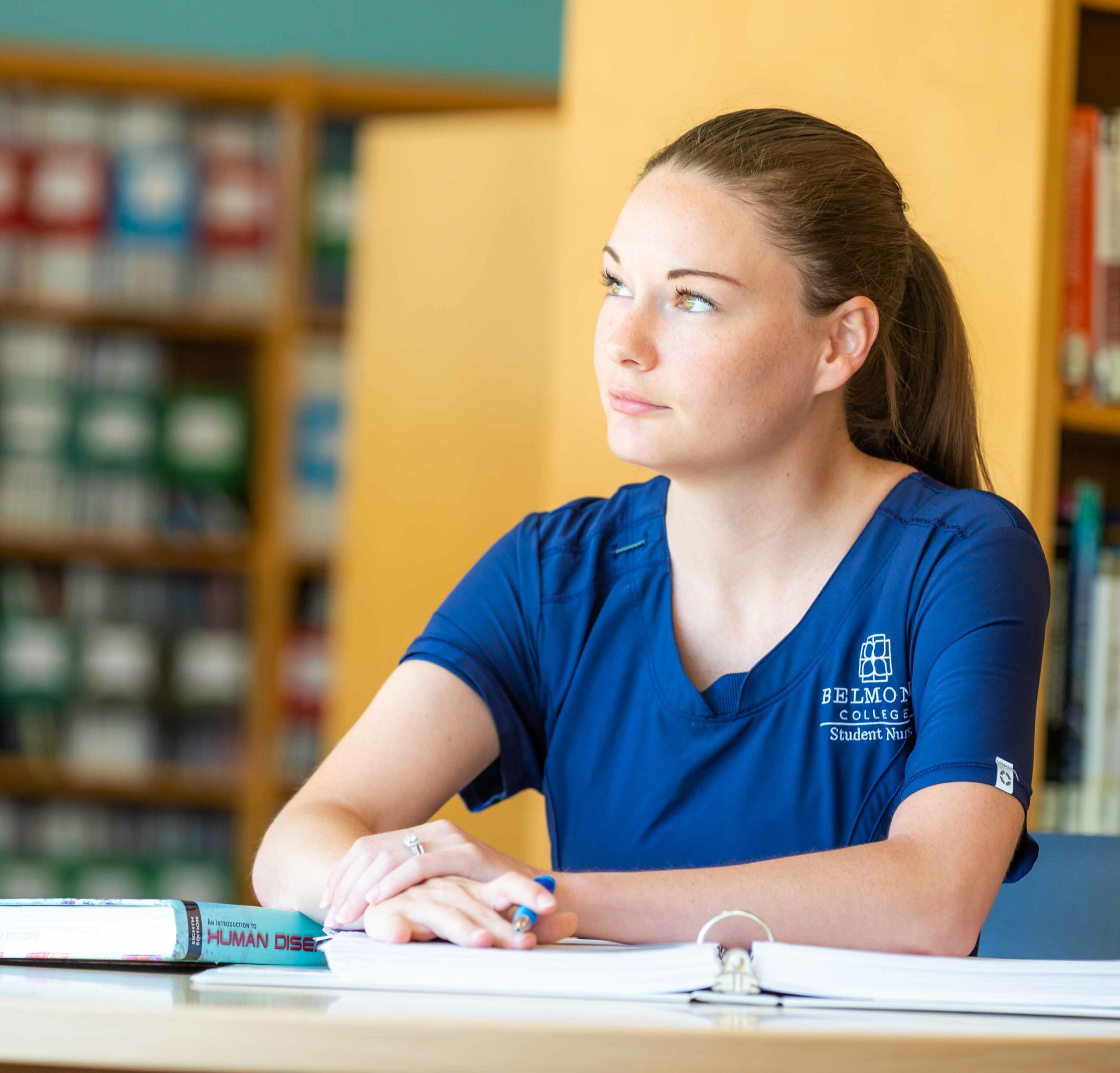 Questions?
Contact Jenny Nettles for program prerequisites or questions regarding your application.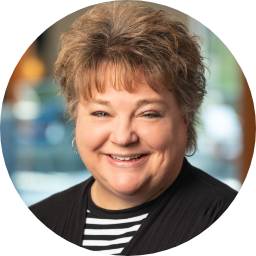 TEAS Exam
Contact us if you have questions or need to register for the TEAS exam.
It's your future. And it starts here.
See how an academic degree and technical training from Belmont College can help you get where you want to go—and become who you want to be.