Nursing and Radiology Programs at Belmont
You have compassion for others and a passion for making a difference. And whether you're in high school or you've already started your healthcare career, our Nursing and Radiology programs are ready to help you take the next step. 
Apply today to secure your spot!
We are now accepting applications to our Nursing and Radiology programs. Complete the application for the program of your choice:
If you have not filled out a Belmont College application, please do so before filling out the Nursing/Radiology application. The application deadline is May 1, 2023.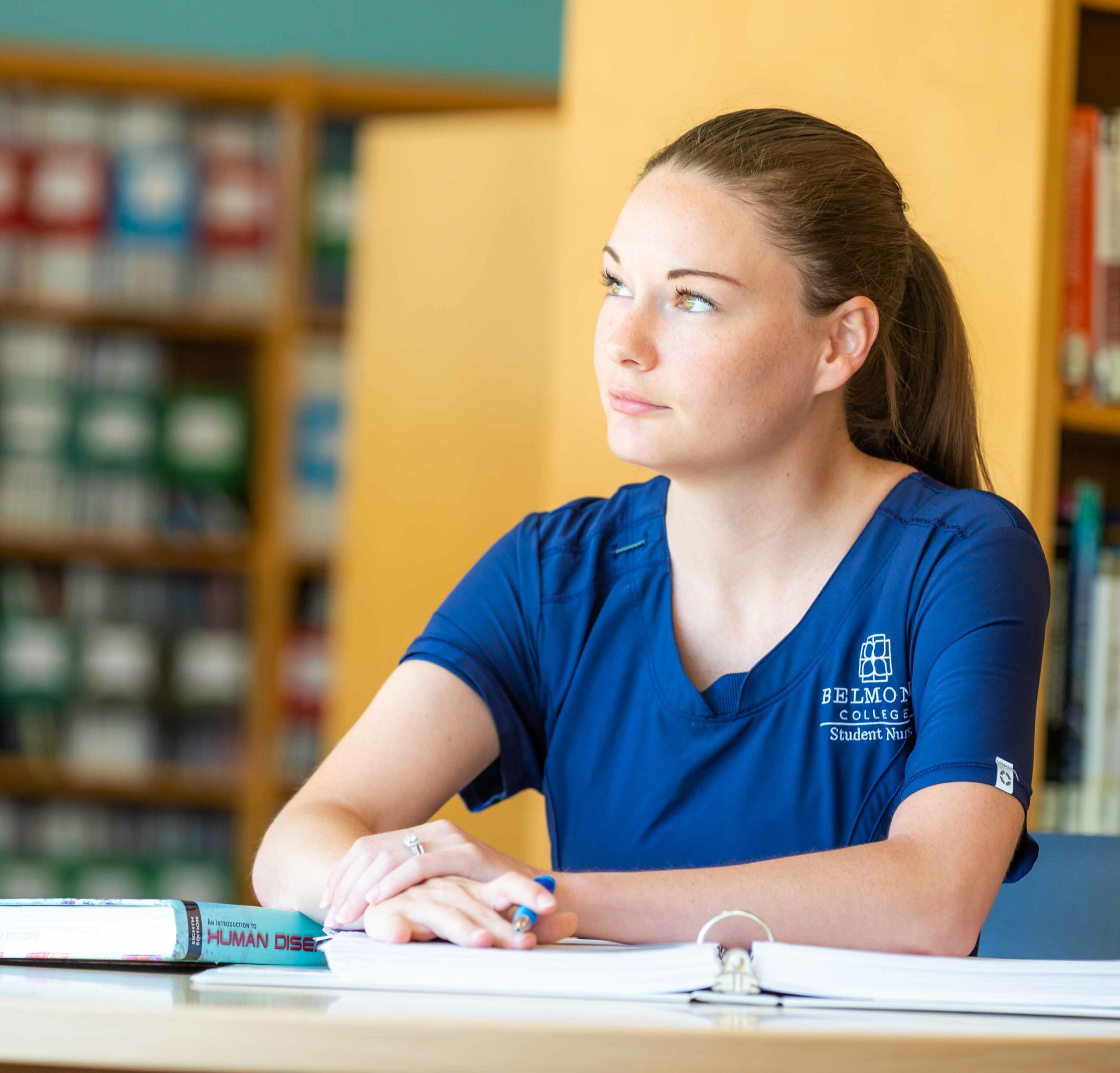 Questions?
Contact Jenny Nettles for program prerequisites or questions regarding your application.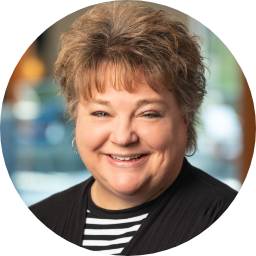 TEAS Exam
Contact Britney DePew if you have questions or need to register for the TEAS exam.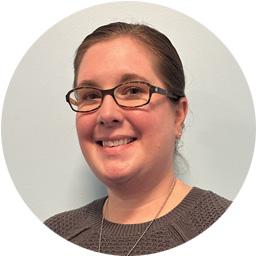 Manager of Library and Testing Services
It's your future. And it starts here.
See how an academic degree and technical training from Belmont College can help you get where you want to go—and become who you want to be.